 About Us
Systems Integration Specialist HUB, is an entity which specialise in developing and maintaining system integrations and components, including but not limited to; application to application integrations, services, internal and external. We also provide analysis and decomposition, design, development, internal testing, and the documentation of same for the application-application integrations.
Our values
Our Goals
Creation of Improved and New Product in Technology Needs

Leverage Technology and Digital Solution In Every Business
Motto:
Provide the best for all clients needs
Vision:
A Leading Hub Caters Technology Needs in All Aspects & Areas
Mission:
Providing Great Quality, Affordable and Excellent Technology Products & Services

Providing End-To-End Solutions For Every Problems

Creating a One-Stop Centre For Technology Needs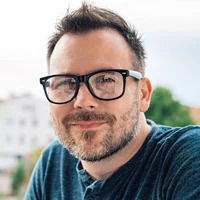 We have been using EZHUB Technology since 2010 for our domain and webhosting services. They didn't disappoint us in their 99.9% uptimes of their servers. Whenever, we need help and support, they will be there for us and will go through the issues with professional and patience until resolved. They are experts in their fields ! Truly recommended !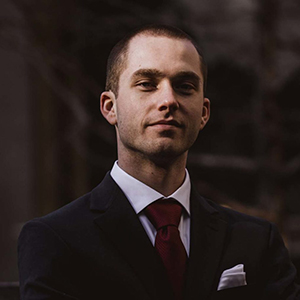 EZHUB Technology has really proven their professionalism in managing projects for our company. We have engaged them for the relocation of our office from cabling services, network setup, procurement of new computers including the required softwares for them, to setting the whole office including website develeopment and hosting. We can say anything related to IT, they are the experts and specialist in this. They have performed outstandingly and beyond expectation. Keep up the great work!